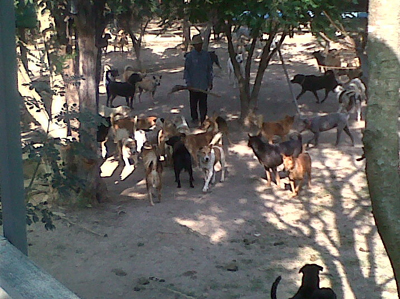 "My being an animal lover, everyday I saved meat from our cruise ship. Then we arrived in Bangkok, I needed more than a bag of meat. The first day ( although I tried to prepare myself ) I was overwhelmed by the strayed dogs and I broke down and cried.  The second day I managed to leave the ship with my bag of meat and was welcomed by Tong.  At first I thought , here we go I am going to feed strays and be emotional, she'll think I'm a nut from the States and I will care less and have to endure her and feed as many strays as possible at the same time, I am no fool I can tell when a person is tolerating me, she wasn't, she understood as she herself is an animal lover. I could never handle seeing strayed dogs without a person that would stop, pull over, and understand my sensitivity. The fact that she visits animal sanctuaries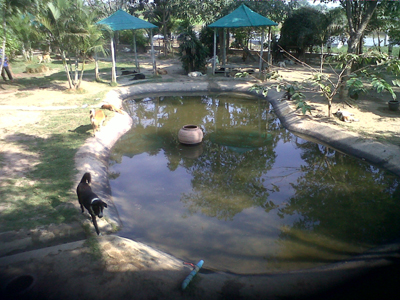 weekly, feeds strays on her own, and is a vegetarian for humane reasons, I simple fell in love. This is a poor country where people have a hard time feeding themselves.  I would have driven another tour guide crazy.  It is very hard for animal lovers to see dogs laying around hungry.  I guess they roam at night in search for food.  The people are warm and welcoming and thanks to Tong who cushioned the grief and anxiety, explained which dogs were hungry and who was fine, she helped me to relax, know that others cared , and see the beauty of Thailand, it was my favorite and most memorable place as i have never had so much fun.

We did most of the touristy stuff: Grand Palace, Emerald Buddha, Floating Market, Train Market etc but the most memorable ones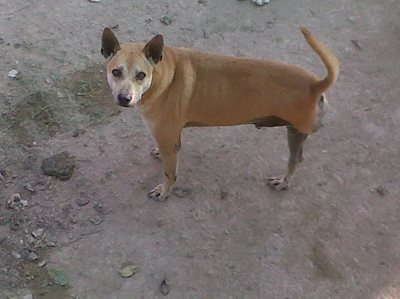 included feeding tiger cubs (1 month old how lucky we are); hundreds of monkeys swimming and flying through the mangroves to our boat  (around the Gulf of Thailand) to a sweet rescued elephant (rescued from the circus)  and we fed her bags of banana's,  rode her bareback (only to play in the water which they love),  had a marvelous lunch on a house on stilts in the serene ocean and beautiful blue sky all to ourselves and observed Tong collecting the leftovers for the strays. She's everyone's favorite and I am deeply grateful to see, touch, and play and help these wonderful animals and donate to the sanctuary and learn so much about such an interesting and beautiful and diverse country, thank you Tong.""
If you're interested in making donation to the homeless dogs. Please go to www.home4animals.org

C Mano
Dec 2010
USA

------------------------------------------------------------------------------------------------------------------------------------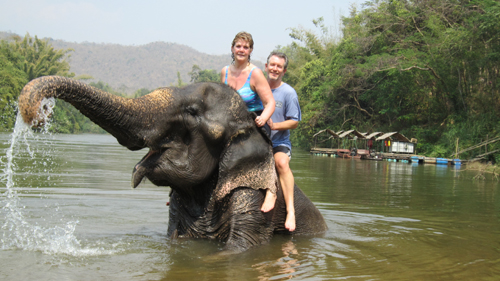 We had Nang as our guide who was simply wonderful.  She took us for a day in Bangkok & then on the 2nd day to The Bridge over the River Kwai, Death Railway train ride, bathing with elephants & Erawan falls.  2 very full days packed with interesting information & ochestrated expertly by Nang. On the 2nd day we had a driver & a very nice air conditioned car to take us around.  We would recommend Tong's tours to anyone coming to bangkok.  Thanks Nang (the photos & videos were absolutely amazing).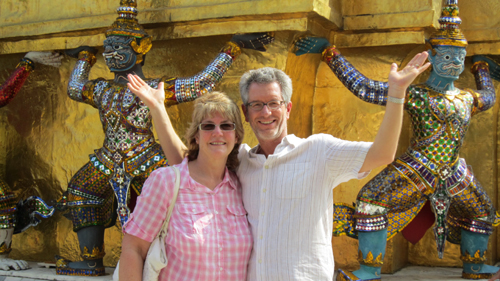 Thanks again
Steve & Linda Aldridge